Oily Skin
ADVANCED SKINCARE FOR OILY SKIN
Oily skin is associated with excess oil and the appearance of enlarged pores, often resulting in blemishes. SkinCeuticals offers advanced skincare designed to improve the appearance of oily skin by absorbing excess sebum to minimize shine, decongest pores with high-potency acids, improve the appearance of visible pores, and prevent the appearance of blemishes caused by clogged pores.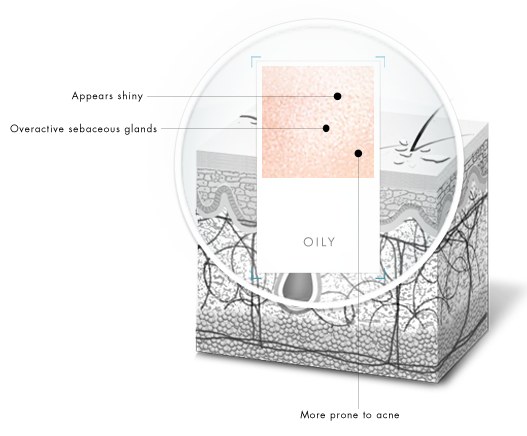 Best selling Glycolic Renewal Cleanser and Glycolic 10 Renew Overnight are clinically proven to promote cellular for glowing skin. Now featured together in a limited edition Chemical Peel Prep System with Physical Fusion UV Defense SPF 50 for daily sun protection. Valued at $152 save 7.6%.

This oil-free serum simultaneously exfoliates skin and replenishes moisture for radiant, smooth skin.

A daily multi-action lightweight lotion that reduces the appearance of stubborn skin discoloration and improves skin tone

An oil free hydrating serum replenishes moisture and restores radiance for a smoother complexion.

Emollient treatment helps improve environmental damage, while smoothing and refining the lips surface.

A 100% mineral, tone-enhancing tinted sunscreen formulated for the delicate eye area.